Here is a look at the life and times of Pro-Wrestling's most dominant family. Never before have 5 brothers impacted the sport like The Von Erichs. Kerry,Kevin,Mike,David & Chris with there father Fritz became house hold names around the world.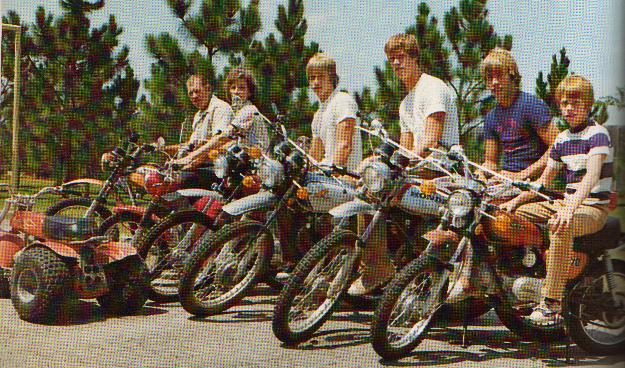 Fritz,Doris,Kevin,David,Kerry & Mike,living life to the fullest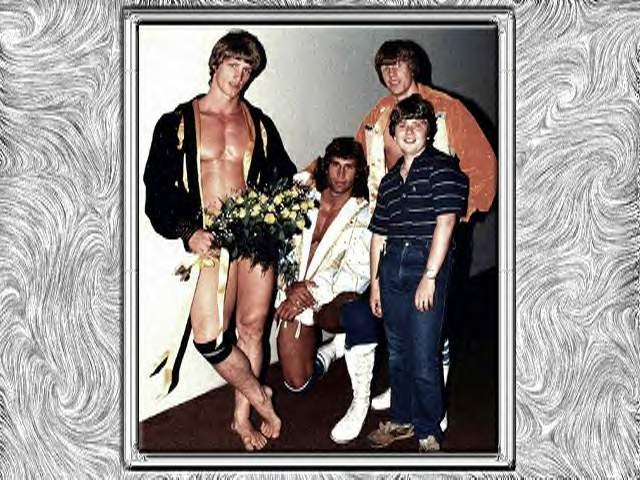 Kevin,Kerry,Mike & Chris backstage at a show.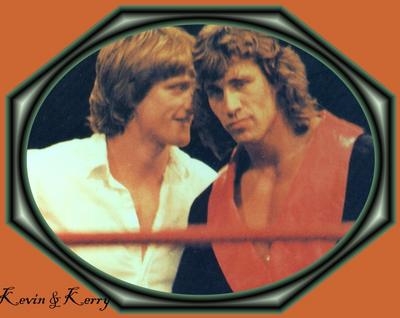 Kerry & Kevin Von Erich,the brother hearthrobs of Texas!