Fritz Von Erich,owner and founder of World Class brang all of his sons into the wrestling spotlight with him. Kevin,Kerry,David,Mike,& Chris Von Erich,all make household names in the state of Texas.



From the rise and glory years to the tradgic deaths of five Von Erich brothers. Three that died of suicide,one of illness and one by accident. We will recap stories from there peers,co-workers and people that were there in the heyday of the World Class run.



2005-Kevin Von Erich still survives today to carry on the memories and legacy of Texas' most domintant Pro-Wrestling promotion. Here is a look at pictures from the legacy known as "The Von Erichs".



("Thank you guys for entertaining us").
The Von Erich Family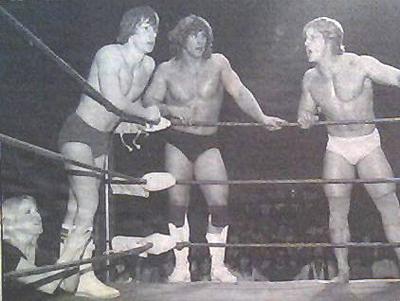 David,Kerry & Kevin in action!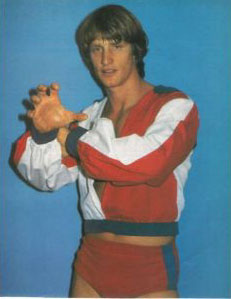 "The Lone Star Warrior" Kevin Von Erich,master of the "Iron Claw"!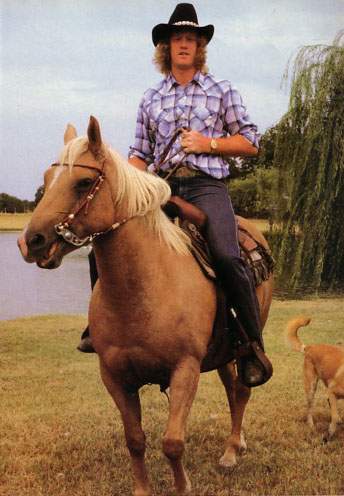 David Von Erich enjoying times on the Von Erich ranch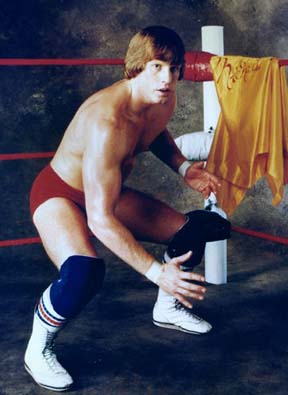 Mike Von Erich